An eclectic selection, that's for sure.
At Framework Cycles, we take the time needed to select the right products that will bring more joy into the way you get around. Not only do we carefully select products, but we love nothing more than working with bicycle designers who share our same values of quality and are committed to transforming the way we all get around! Take a look below at some of our selection, ranging from electric-assisted, cruising, commuting and even cargo bikes that will cary any load of gear you can imagine.
Let's get to know each other.
You can take a look at our bike selection here, but we'd really like to get to know you. So stop in the shop, give us a call or talk with us on social media, tell us about your experiences and needs, we have the knowledge to help get you pedaling the bike of your dreams.
Cruising & Comfort.
Bikes designed for a cozy, enjoyable & fun riding experience. A staple for running errands, light commuting and recreation.
Comfy, Stylish & Lightweight
Urban & Commuting.
Bikes designed for the demands of daily riding. Efficient, fast & reliable transportation.
WOMEN'S BENNO BALLOONER 24D
Comfy, Sporty & Effortless
Smooth, Effortless & Elegant
Purposeful, Precise Swiss Styling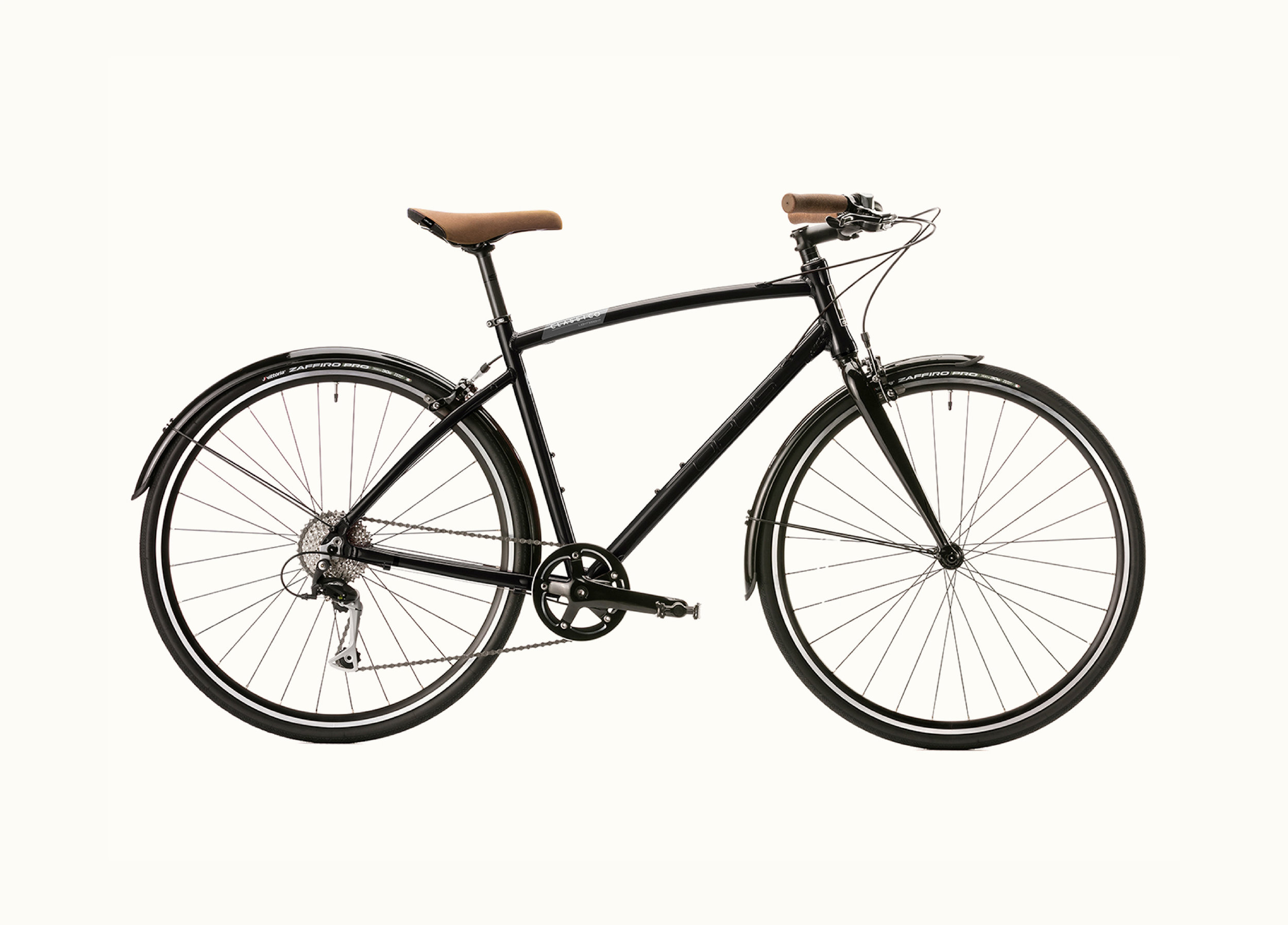 OPUS CLASSICO LIGHTWEIGHT
WOMEN'S OPUS CLASSICO LIGHTWEIGHT
Cargo & Kids.
Do it all, carry it all, even the kids. A cargo bike lets you have the freedom to do it all with your bike, and live better for it.